From Our Blog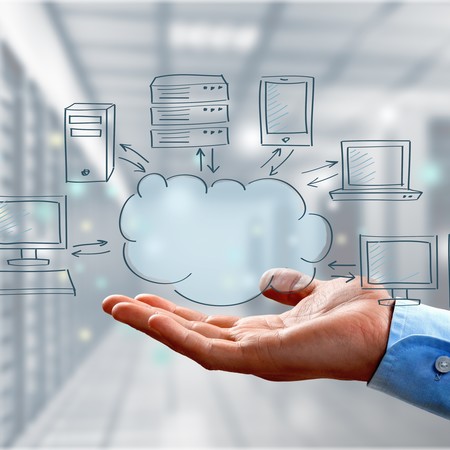 by Xavier Tordoir
19-11-2018
Visiting Devoxx with Lunatech Team, Xavier Tordoir, Data scientist at Lunatech tried the Google Cloud platform exercises at Google booth: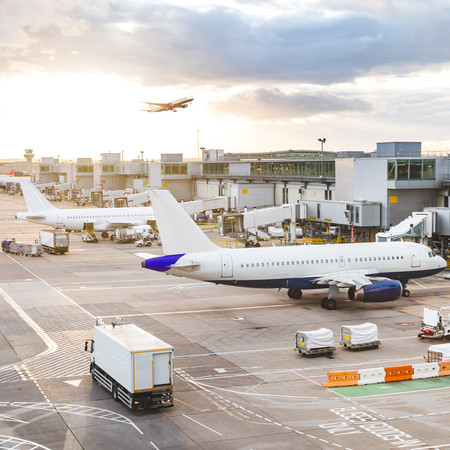 by Gustavo de Micheli
07-11-2018
As part of the recruitment team our goal is to assess candidates on multiple dimensions using an exercise, code produced being just a single of those dimensions. For several years we used a single exercise on this process, which we had to retire due to a number of reasons; in this article I will build the assessment like we'd intend to receive it, giving a glimpse on how we recruit at Lunatech.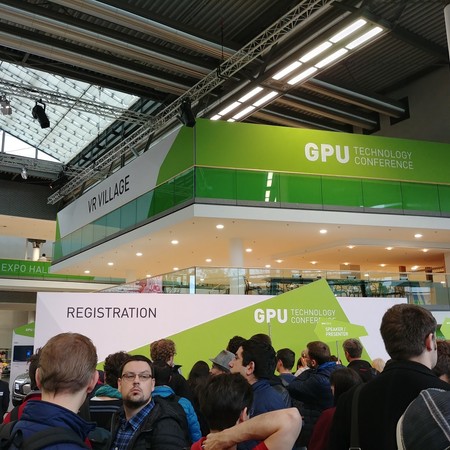 Nvidia holds European GTC, its "all about GPU" conference, in Munich every year, in the month of October. So when I learned I could attend my first GTC, thanks to Lunatech (my employer), I was really excited because I have always been interested in the field of GPUs, how it's progressing and how it's affecting the computing world especially the cutting edge fields like Artificial Intelligence, Deep Learning, Autonomous Driving etc.
More Post